"Consultwebs knows how to drive business to my site." Hear managing partner David Craig talk about his experiences with Consultwebs digital marketing for law firms. Continue reading →"
David W. Craig
Managing Partner

"From the very first contact, from the very first communication with Consultwebs, I felt confident in their ability to help. Continue reading →"
Aaron Gartlan
Personal Injury Lawyer
Read More Testimonials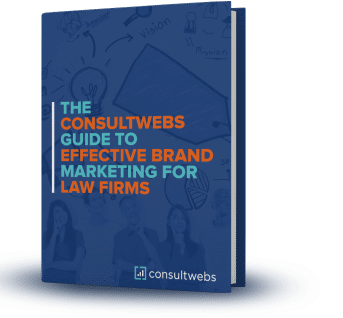 Need Help With Your Law Firm Branding?
We've got a FREE ebook with actionable steps to help you define, amplify and profit off a unique branding strategy.
Download Our Free Ebook

Listen to the Lawsome Podcast
Our popular podcast informs lawyers, law firms, and legal industry professionals about the latest in personal and professional development. It's also pretty entertaining!