Resources to Help Your Firm Succeed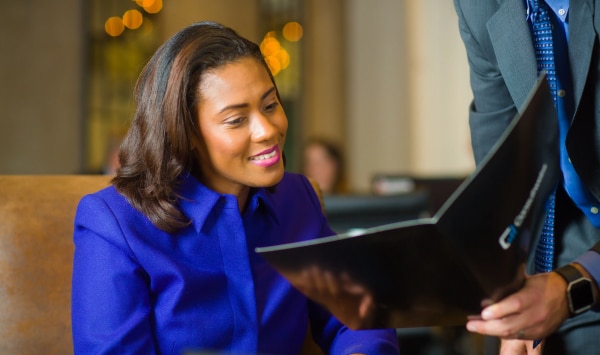 How Can Consultwebs Help You?
Find out how we can provide custom online marketing for your law firm, that's performed by experts.
Download PDF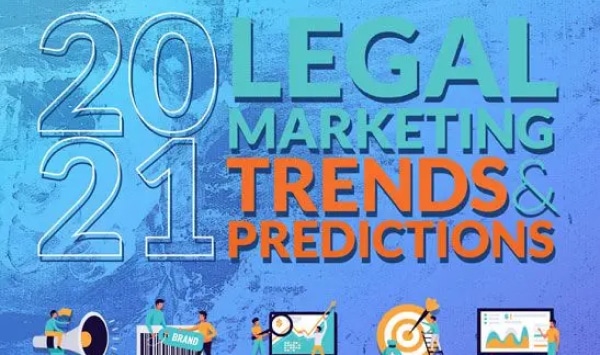 2021 Trends and Predictions
Well, based on the amount of...underestimation on the fluctuant nature of 2020...it's hard to imagine the shelf-life of marketing advice these days, is any longer than a banana, duct taped to a wall.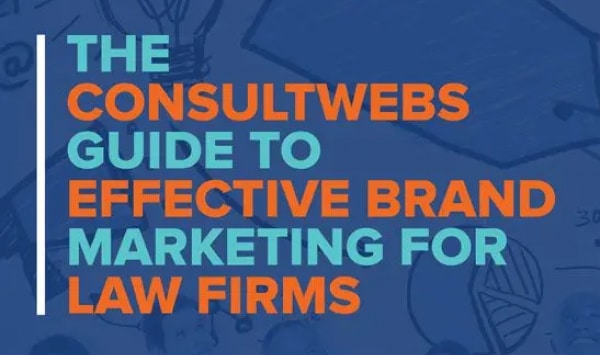 2019 Branding for Law Firms eBook
Among the top professional concerns facing lawyers today is a saturated market.
Web Marketing Self-Assessment
A pdf list (with helpful links) of factors that can affect the success of your firm's Web Marketing.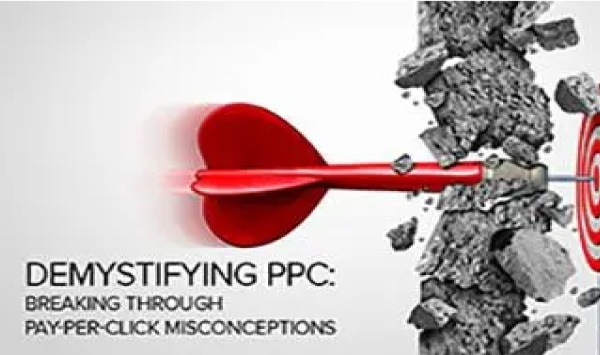 Demystifying PPC
Ensure your campaigns are adding value, and above all, help overcome misconceptions surrounding PPC.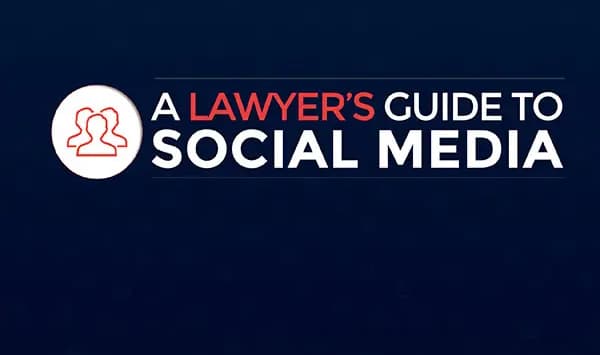 Lawyers Guide to Social Media
A pdf resource to help you increase brand awareness and engage potential clients through the use of social media.
Tips on Law Firm Web Design
Advice on what to include, what to avoid, and how to get more from your website.