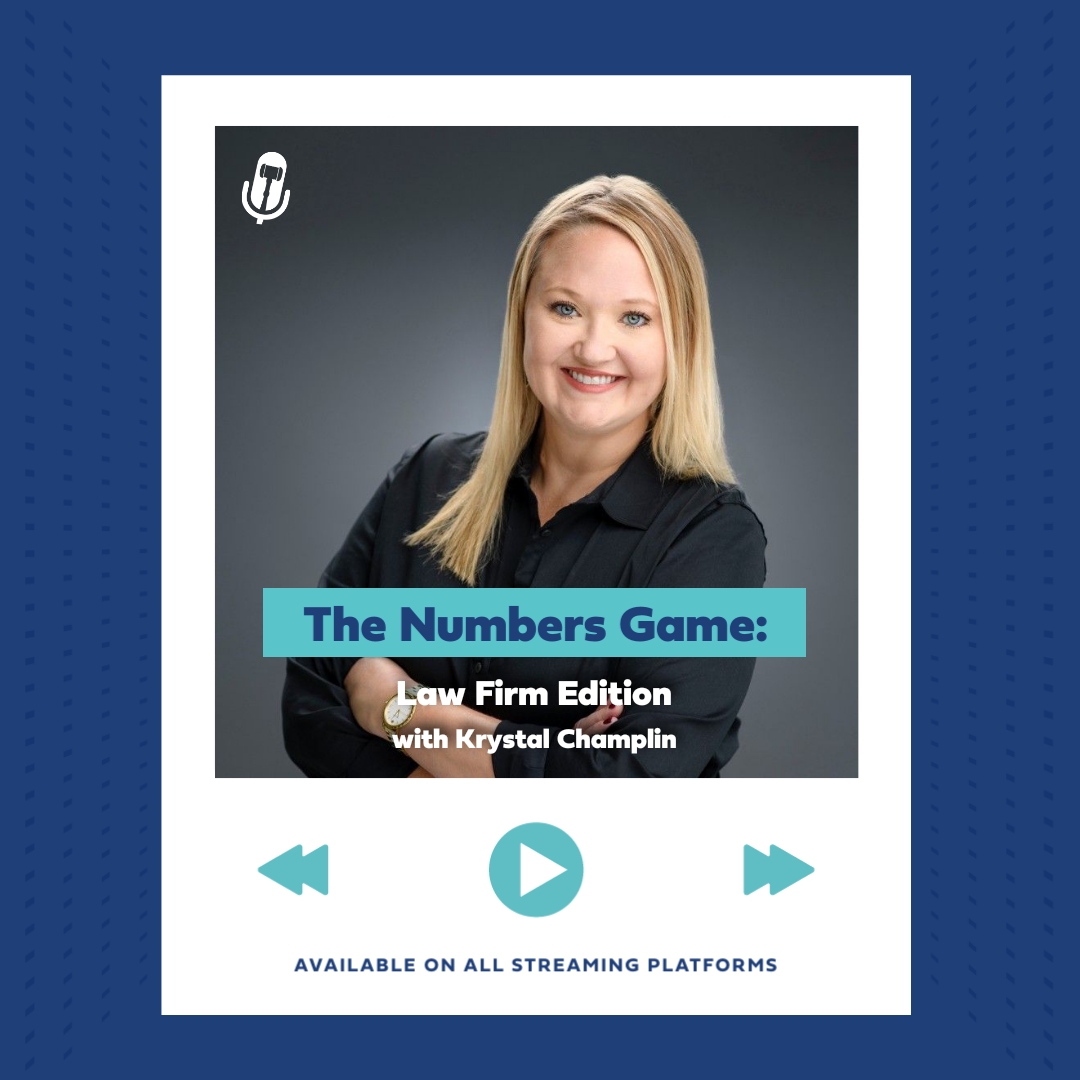 Tanner Jones, your host and Vice President of Business Development at Consultwebs, welcomes you to another episode of the LAWsome Podcast by Consultwebs.
In today's episode, Tanner is accompanied by Krystal Champlin, CEO of RJH Consulting. With over 60 years of experience in supporting law firms, RJH has helped hundreds of firms build, grow, and manage their practices. Krystal, a seasoned expert in law firm management consulting, shares her insights on the key performance indicators, or KPIs, that drive success and growth in law firms.
Don't miss this opportunity to learn how to effectively track the KPIs that are essential for your law firm's operations.
Key Takeaways:
00:18 Introduction
02:15 Importance of KPIs
04:10 What law firms are missing by not having effective KPIs
07:01 Tips for choosing the right KPIs for your law firm
8:30 Advice for tracking KPIs
11:20 Where lawyers are struggling the most with growing their law firms today
13:30 New technology law firms should be aware of when tracking KPIs
16:05 Challenging the status quo with KPI tracking
18:00 Closing Thoughts
Discover More About the Podcast and Consultwebs:
Subscribe to the LAWsome Podcast by Consultwebs on Apple Podcasts, Google Podcasts, and Spotify
Follow Consultwebs on social for legal marketing updates: