STEP 1
Here's what going to happen next:
You'll be contacted by our Senior Advisor Joel Morrison to set up a 30 minute discovery call to see if Consultwebs could possibly help you.
Connect with Joel on Linkedin here: https://www.linkedin.com/in/joelmorrison/
Feel free to text Joel directly here: (252) 318-3108
You can also book a time directly on his calendar here:
Joel Morrison Senior Marketing Advisor
STEP 2
What to expect on the call
Sed ullamcorper morbi tincidunt
Risus ultricies tristique nulla aliquet
Scelerisque eleifend donec pretium
Purus sit amet luctus
Cursus mattis molestie a iaculis
Egestas fringilla phasellu
STEP 3
Discover how Consultwebs helps law firms across North America
Find out how a Consultwebs-certified strategy could be what makes your firm go from great to the industry leader in your local market:
STEP 4
Check Out Our Recent Case Studies and Testimonials
Et molestie ac feugiat sed. Magna ac placerat vestibulum lectus mauris ultrices eros
"Consultwebs, it's never really been just about pay per click, SEO, or social media. It's about driving the right conversions at the best cost of acquisition possible. Continue reading →"
Charles E. Gaudet II
Continue Reading
"Working with Consultwebs is like having an entire in-house team of experts devoted to your website design and performance. Since our law firm started working with Consultwebs we have seen a significant return of investment, in the form of increased search rankings, web traffic, and client retention. Continue reading →"
Stuart Finz
Continue Reading
Client: Salvi, Schostok & Pritchard P.C. | Campaign: Ongoing Web Marketing
Firm goes from no rankings to 300 leads per month, plus a record-setting settlement
Before partnering with Consultwebs in 2007, Salvi, Schostok & Pritchard P.C. had no real Internet strategy. Now the firm is well positioned to attract and convert clients from the web. This study looks at one particular case, which originated from a web search, in which the firm obtained a record-setting settlement and prompted changes to a hospital's safety protocols.
Download PDF
Challenges & Goals:
Develop a strategy to achieve excellent visibility for the firm on the web by means of SEO, social media, PPC, content marketing and other proven tactics
Help streamline the firm's intake process to allow for rapid respond to inquiries
Equip the firm with a website that reflects its personality, professionalism and success for its clients
Generate a large number of potential client leads from the Internet
Measurable Results:
300 leads per month on average from the website
Established intake system allowing for quick and seamless communication with web prospects
Record-setting wrongful death settlement for web search client
Client: Former heavy TV advertiser | Campaign: Pay-Per-Click
Moving budget from TV to PPC brings efficiency, outstanding results
The management team at this law firm was spending heavily on TV advertising and wanted to explore the potential of a Pay-Per-Click (PPC) campaign as an alternative for a portion of their marketing budget. Consultwebs helped the firm develop an impressive campaign to achieve their goals.
Download PDF
Challenges & Goals:
Bring in cases at less than the estimated $8,000 per case the firm incurred with TV
Efficiently grow the firm's caseload, while increasing visibility online through paid ads
Measurable Results:
$1,721.54 average cost per case from January through May — less than 25% of the cost per case from TV
Further reduction to less than $1,000 average cost per case in the 5th month
Helpful guides and Resources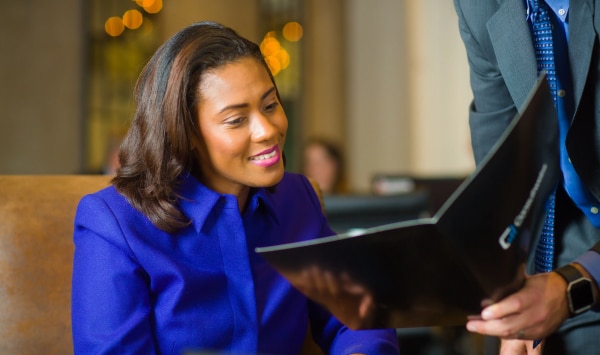 How Can Consultwebs Help You?
Find out how we can provide custom online marketing for your law firm, that's performed by experts.
Download PDF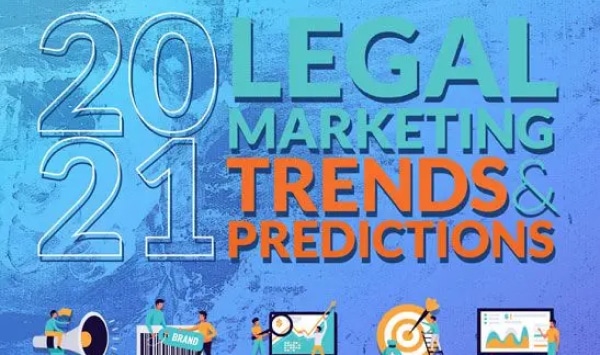 2021 Trends and Predictions
Well, based on the amount of...underestimation on the fluctuant nature of 2020...it's hard to imagine the shelf-life of marketing advice these days, is any longer than a banana, duct taped to a wall.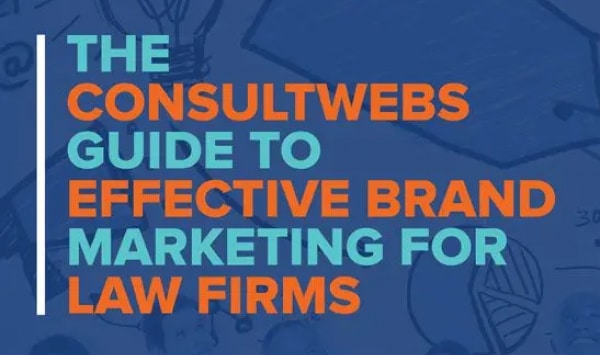 2019 Branding for Law Firms eBook
Among the top professional concerns facing lawyers today is a saturated market.
Frequently Asked Questions
Across all industries, the average open rate for emails sits at about 22%, and emails from legal teams and law firms stick very closely to that open rate. That means for every 100 people you send to, 22 or those people will open your email and read what you have to say.
So is email marketing is really worth the time and effort? Here's your proof: the average ROI for email is close to 3800%, which means that for every dollar you spend, you'll get $38 in return.
Some people will tell you that email is dead and that no one opens emails anymore, but this couldn't be further from the truth. In fact, most people still check their email first thing in the morning before doing anything else. Email increases client retention, and research shows it's an even m
This is the header
This is the content
This is the header two
This is the content